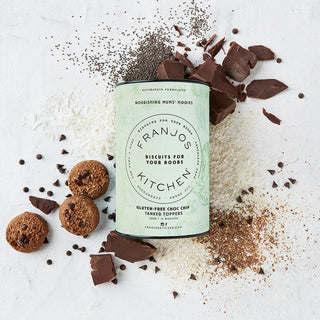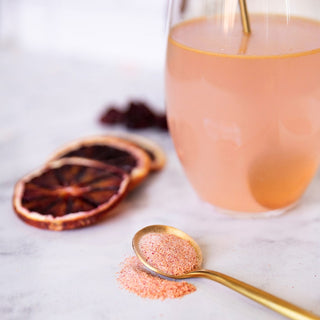 OUR FOOD BELIEF
Wholesome snacks to support you from pregnancy to breastfeeding & beyond
We believe that food should taste great and be full of natural ingredients that work with your body, not against it. That's why you'll never see any additives, preservatives or refined sugar in our products. Only the best quality ingredients to help you live your best life.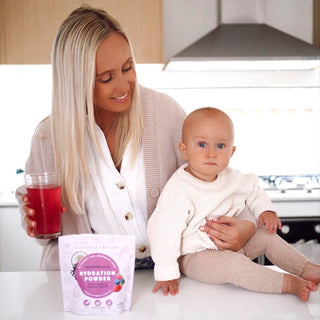 "Absolutely love this product and so happy with the new mixed berry flavour! So delicious and so great for catching up on hydrating during the busy days of motherhood."
– J Chapman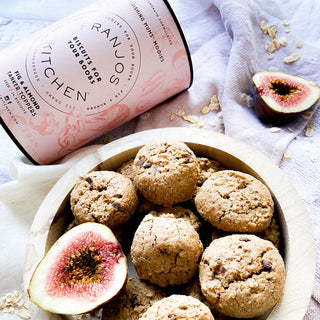 "I love these biscuits! I was sent them as a present when I had my first baby and became addicted. I'm now pregnant with baby number 2 and the Franjo's Tanker Toppers were the first product I purchased for when those midnight cravings hit while breastfeeding."
– E. Batten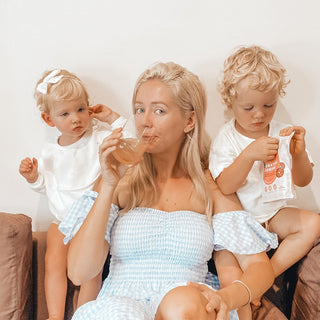 "Cannot get enough. The Hydration Powder is my new favourite drink! It is so refreshing. I have two drinks bottles full in one day! I have just ordered another two packs to get me through birth and breastfeeding. I wish I had this when I was suffering from morning sickness!"
– K Rutgers