Gluten Free
Finding delicious, healthy, gluten-free snacks can be a nightmare. While the range is expanding, many of the products taste like craft glue, contain unhealthy ingredients and cost an absolute bomb.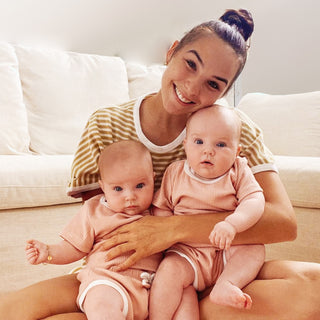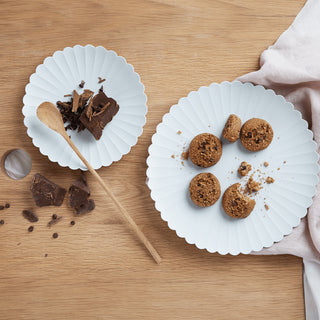 We don't think anyone should miss out on yummy, wholesome snacks just because they have a gluten allergy or sensitivity. That's why we are constantly expanding our range of gluten-free products. Our gluten-free biscuits and crackers have been specifically formulated by Jo, a naturopath and nutritionist, to support you through different stages of life. But that shouldn't (and won't) stop all members of the family from enjoying them.
Our Tanker Topper biscuits have been designed to nourish breastfeeding mums and support a healthy milk supply. While the orange hazelnut cookies from our Kooka's Natural range are a pantry staple for anyone following a gluten-free diet.