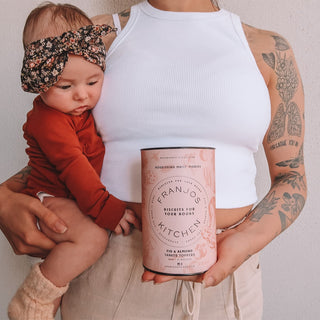 Our Food Beliefs & Inspiration
For us, it not just about producing healthy and functional food. It's about helping mums navigate the beautiful yet bumpy road of motherhood.
With five kids between us, we have experienced the highest of highs and the lowest of lows – from exhilarating joy to feeling completely overwhelmed. And we want you to know that you're not alone. You have two mums cheering you on and sending you love, always.
When you eat our biscuits, crackers and muesli, we want it to feel like we're giving you a warm and delicious hug. Whether you're struggling to keep anything down while pregnant or worried about your milk supply, we hope our functional food makes mum life that little bit easier for you.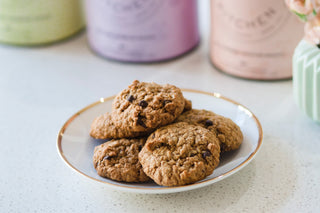 Mission Statement
To enhance the experience of motherhood by creating natural, nourishing and functional food that supports women through pregnancy, breastfeeding and beyond.
Collaborations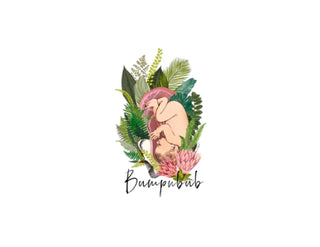 Bumpnbub
Aliza is an Australian midwife and perinatal mental health specialist and the founder of Bumpnbub. Bumpnbub is an educational platform, sharing midwifery information with expectant and new parents. "My mission is not only to provide education for families, but to also help women know they are not alone in motherhood. Bumpnbub is a community for families to connect and share their pregnancy and parenthood journeys. I have always been a huge fan of Franjos Kitchen (they are my favorite new mama gift!) and I cannot wait to continue collaborating with Franjos Kitchen."
Calmbirth
Calmbirth is Australia's leading & most highly acclaimed, evidence based & trusted childbirth education program. The program was founded by midwife, Peter Jackson in 2004 and is now under the leadership of his daughter & Midwife Director, Karen McClay, who has grown the business to making it the most sought after and fastest growing Childbirth Education program in Australia by incorporating the Calmbirth program into the existing antenatal structure of several maternity hospitals both public and private in NSW & NZ. Soon to be expanding into hospitals in other States as well.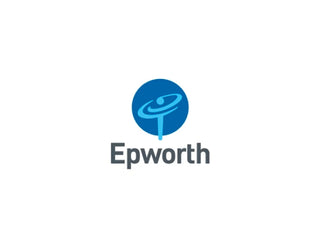 Epworth
Epworth Maternity was born in 1991 in East Melbourne and continues to help families welcome more than three thousand babies into the world every year, across Epworth Freemasons and Epworth Geelong. Epworth Maternity is renowned for personalised care with dedicated midwives by your side to support and empower you through pregnancy, the newborn days and beyond. Epworth Maternity prides itself on delivering quality childbirth education programs, as well as exceptional breastfeeding and wellbeing support.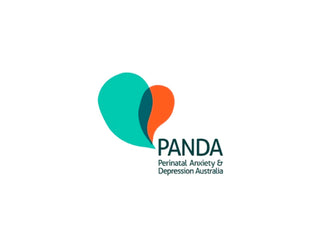 PANDA
For 35 years PANDA has been supporting individuals and families to recover from perinatal anxiety and depression. This topis hits very close to home with our team at Franjos Kitchen. Your ongoing support allows us to support others, by donating to PANDA.